Industry News
Interior
Statement floors: Coming years will be about statement floors
By: atsadmin, August 23, 2018
A decade or two ago, people used to think of wallpapers, colour combinations, decorative pieces, furniture and what not, when it came to interior designing. Flooring was never the concern of the homeowners, as it would be the most durable and resilient part of the house that they'd probably never change. But fortunately, as the time went by and with the evolution of the interior designing industry, homeowners were exposed to another angle of making their home more presentable. They discovered that just because the flooring is a permanent part of the house, it need not to be boring and regular.
Not only the homeowners but the builders have now become much more creative and particular about the type of interiors a buyer requires. Today, homeowner's floorboards have become a primacy statement part in terms of their home's overall interior.
Check out the following nifty statement flooring ideas that will tempt you to redo your flooring!
• Mixed Materials
This is for the people who want it all or for people who can't choose between solid tile, marble tile, and wooden look tile. With this multi-tonal design, there's something for everyone! Also, it reflects the creative personality of the owner. If you're eyeing for something that grabs the attention, consider this innovative trend.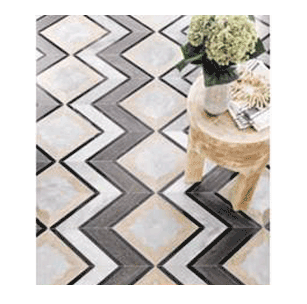 • Stripes
Contrasting square tiles arranged into strips is making a stunning statement presently. This is the most eye-catching flooring style that will surely leave a long-lasting impression on your guests. It is also used to play with the size of the rooms, as it makes space look bigger than it actually is.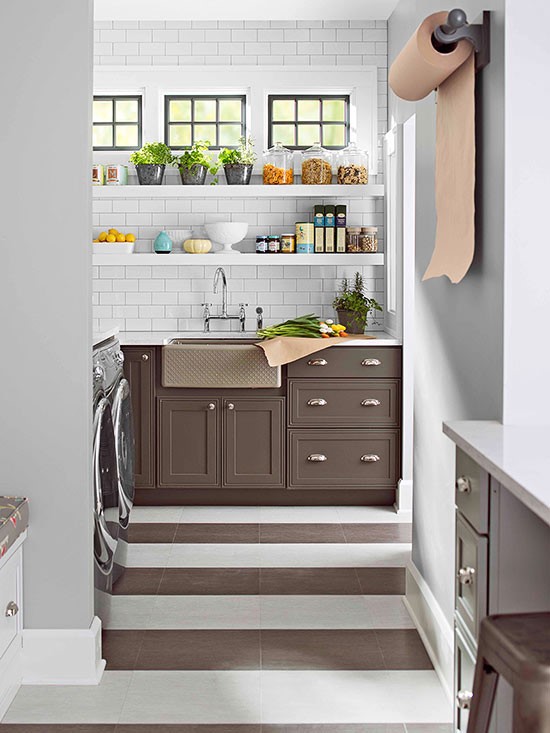 • Herringbone Patterns
Another way of giving your house the touch of uniqueness is by arranging tiles in patterns like – in Reminiscent of parquet flooring, wood plank tiles laid out in herringbone or chevron designs. Due to elite look, this style has become a popular choice for areas like laundry rooms/kitchen and highly recommended for bathrooms.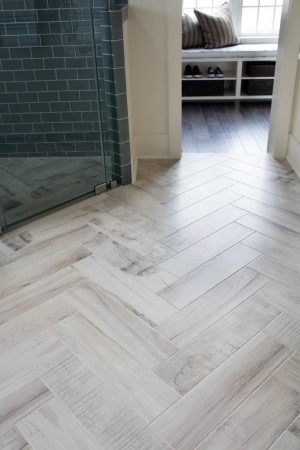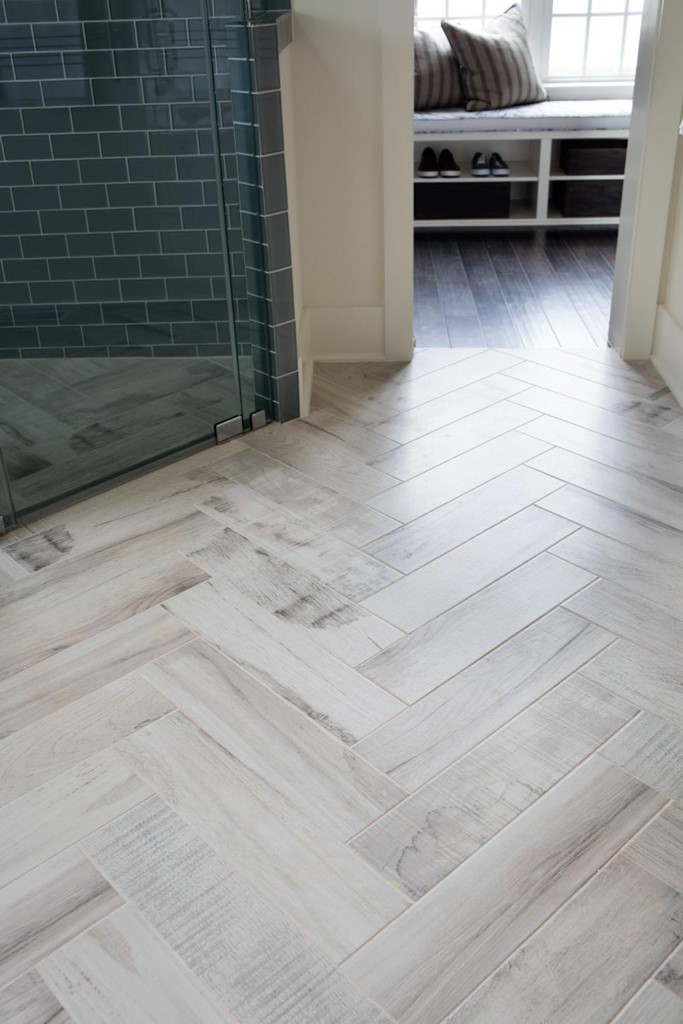 • Matte Tiles
If there is something that is never going out of style then is it Matte tiles. This style portrays class and elegance and perfect for the hall and dining areas.
As mentioned above, nowadays the builders dealing in luxury housing segment like ATS are focusing more on the interior details and hiring the high-end professionals to attain perfection.