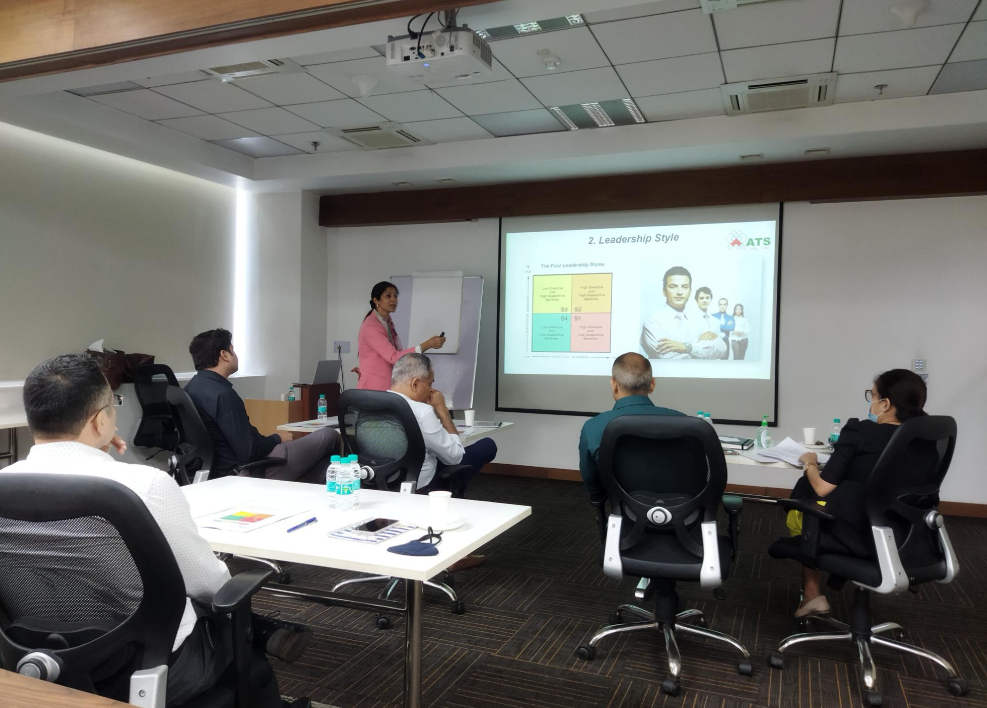 People Development
We all know that learning is a never-ending process, and we take every step along the way to offer our employees the right opportunities to upskill and evolve.
Under our ATLAS programme, we provide a learning academy for our staff, in order to receive and hone skills that make them highly resourceful and competitive for our development projects.
Under the Gurukul programme, they get access to in-house trainers and mentors who sharpen their skills with professional training.
ATS also equips the site staff with skill development courses from the National Skill Development Council of India (NSDCI) and CREDAI, which includes technical upskill and training programmes.
POSH (Prevention of Sexual Harassment at Workplace)
We regard the safety and security of our employees at all times, and we have a zero-tolerance policy towards sexual harassment and abuse at our workplace. Our guidelines are sacrosanct and mandated under the Sexual Harassment of Women at Workplace (Prevention, Prohibition and Redressal) Act, 2013 and rules are framed thereunder.
People Processes
With softwares like FarVision and ZingHR, we at ATS, offer transparency to our workforce regarding the employee pay cycle. With the payroll documentation and processing on FarVision, we ensure a consistent, uniform and timely provision of the payroll.
ZingHR offers a transparent platform for data entry, and information tracking for management and accounting functions within the ATS staff. From recruitment, on-boarding and confirmation to attendance, appraisals and separation, the processes are automated, hence eliminating the scope of any human error.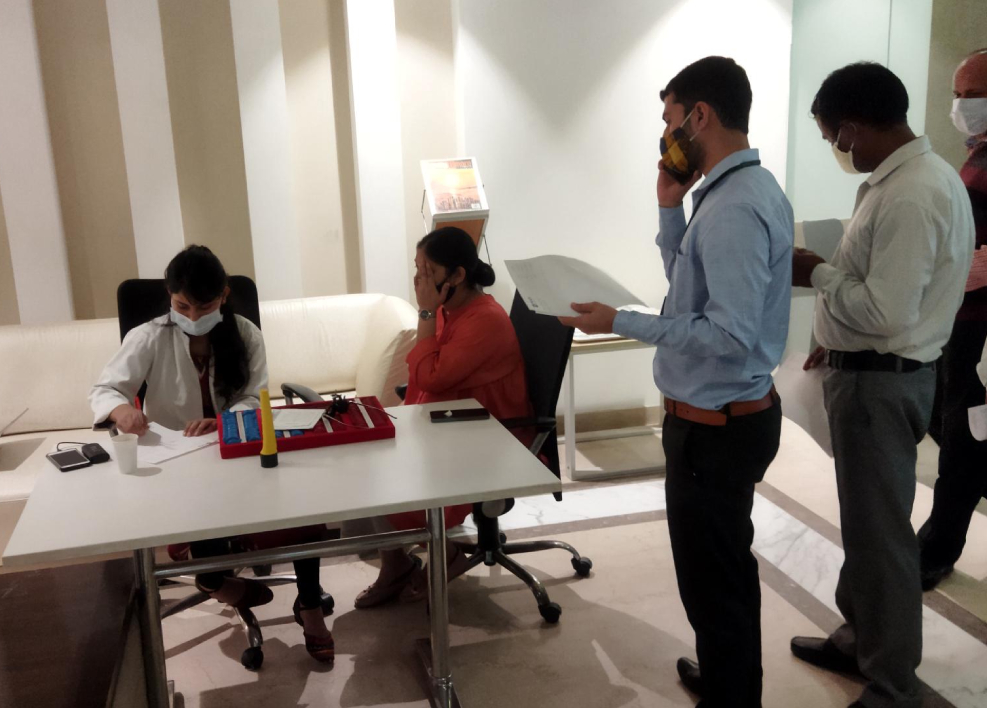 People Wellbeing
At ATS, we believe that our employees are at the centre of all our systems, processes and procedures. Hence, we make sure to take care of all our staff.
For this reason, ATS offers a wide range of medical and financial programmes for our people and their families. We extend the medical insurance protection to cover the family of our employees with group medical insurance.
LiveWell, a facility of free health check-ups is offered to the staff and is available at our workplace. We have corporate tie-ups with multiple hospital chains to facilitate the wellbeing programmes for our workforce.
With the ongoing threat of the COVID-19, we offer our staff covid care support by providing them medicines, equipment and financial aid.
Our Culture
We dedicate our organisation's success to the strong employee-driven culture that we have curated over the years. We value a healthy work-life balance and strive for our staff to have the same. The workforce at ATS is accorded with features and facilities that are in line with this idea.
Birthday Leaves
Paternity Leaves
Bereavement Leaves
We Care Leaves / Wellness Leave
Day Care Facility
Shuttle Services
Cafeteria
Guest Houses
Relocation Support
Festival Celebrations
Rewards & Recognition