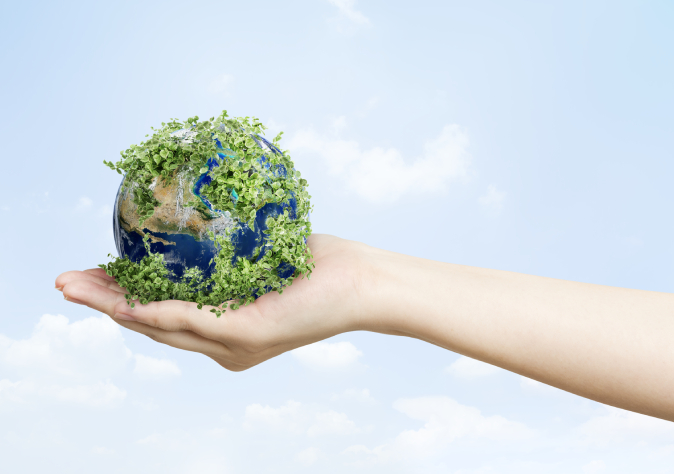 Green Earth initiative
Miyawaki Dense Forest: We at ATS, have adapted 4.75 acres of green belt in sector 1, Greater Noida West, where we are developing NCR's first man made forest by using Miyawaki dense forest technique. Here we'll plant approx. 50,000 trees without using chemical fertilizers.
Ensuring Environmental Sustainability and Ecological Balance: To make this happen we are doing our part through the "Ensuring Environmental Sustainability and Ecological Balance" program. Under this program, we are helping Ghaziabad Development Authority in purchasing saplings to increase the green cover in the district.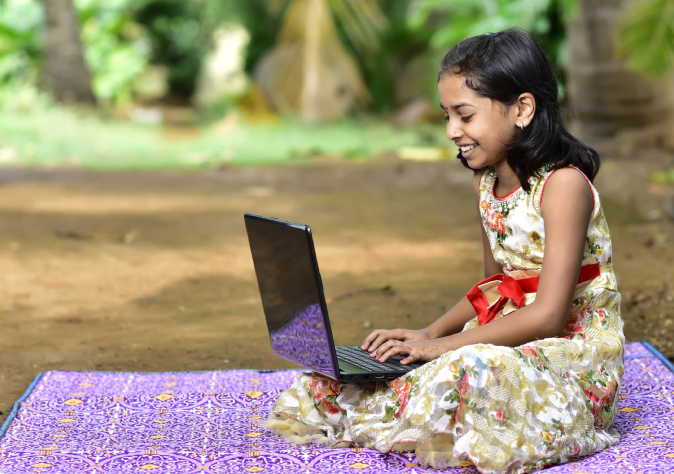 Female Literacy Program
Female literacy has a dramatic impact on the families of the disadvantaged section of society. In partnership with Dhanpatmal Virmani Education Trust & Management Society, we help illiterate women in slums to learn to read and write Hindi, Arithmetic and a Vocational offer course with this they are able to sign their name/read sign boards and handle money. The programme is run in the slums by using the TCS Computer Based Functional Literacy Module. ATS also contributes to the ARYA KANYA GURUKUL (School for girls) to promote female education.
Children with special needs require special care and special places to bloom. We are funding activities of Upasna Special School in New Delhi, for management and education for children with special needs.
Young talent is often lost due to shortage of resources. We encourage young talent in sports. We donate a little amount of our earning to Mr. Shapath Bhardwaj. He is a young shooter who performs on International Level.
ATS is a great supporter of educational rights of children. A school named Vatika Centre at sector 128, Shahpurjat Village, run by Vidya & Child, is being operated on ATS owned land and the expenses are also borne by us.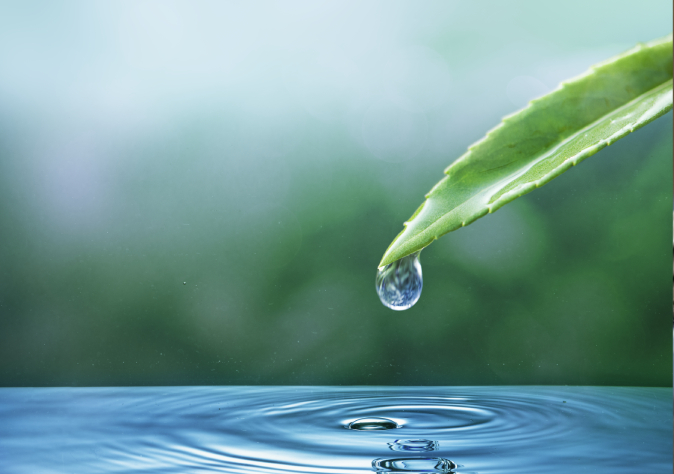 Water Conservation
A healthy body houses a healthy mind. To help people achieve this, we are involved in distribution of blankets to extremely poor section of society in conjunction with Gram Sabha, Danda Lakhond, Dehradun.
Water bodies these days are depleting at a fast pace due to negligence or unavailability of resources to maintain them. We are helping digging over one acre of land in Rabubpura Village in conjunction with Yamuna Expressway authorities, to restore the old village water catchment area.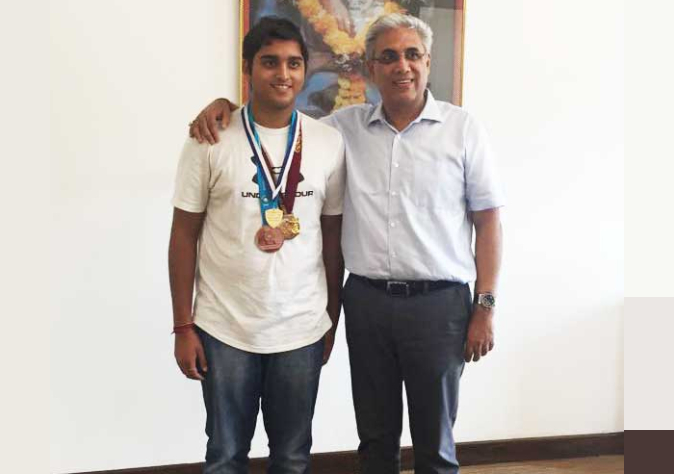 Support to the young Shapath
Young talent is often lost due to shortage of resources. We, at ATS recognize and provide assistance to young talent in sports, by supporting and nurturing their dreams as part of our Corporate Social Responsibility.
The Meerut-based Shapat Bhardwaj, a student of class 10, is presently the country's youngest athlete to be named in the government's Target Olympic Podium (TOP) scheme. Conquering the world at such a young age, Shapath is India's first-ever junior shooter to participate in World Cup Finals meant only for seniors. In this edition, he is perhaps the youngest participant in this edition of the Finals. ATS has provided financial support to the young Shapath, who also represented India at the ISSF World Cup with senior teammates and secured 10th and 12th ranks at the ISSF World Cup in Mexico in April 2017. He helped India clinch gold medal in the 9th International Junior Shotgun Cup held in Finland in July. He also clinched gold last year in the International Junior Grand Prix in Italy. Shapath is now all geared up to perform in the ISSF Junior World Cup in Italy and ISSF World Championship in Moscow.
ATS will continue to nurture talented and aspirational youngsters like Shapath to help them realise their dreams.
Flat distribution to Pulwama attack Martyrs
On 14 February 2019, an ill-fated convoy of vehicles carrying security personnel was attacked by a suicide bomber in the Pulwama district of J&K that resulted in the martyrdom of 40 valiant Central Reserve Police Force (CRPF) soldiers.
In March last year, the visionary CMD of ATS Infrastructure Mr. Getamber Anand had expressed his gratitude towards these soldiers by announcing that homes from ATS will be delivered to the families of five martyred soldiers.
Mr. Getamber Anand took the privilege to hand-over the allotment letters to the families of the martyrs. Marking his respect to the supreme sacrifice rendered by the soldiers, during the handing-over ceremony, Mr. Anand said, "It is a matter of utmost pride for the ATS family to felicitate the family members of our brave sons-of-soil. With this handover, we have taken a step forward towards our resolve to deliver five apartments to the bereaved families".