ATS, the most trusted name in the field of real estate, is a leader in the true sense. In keeping with the growing needs of customers, ATS has founded the following verticals ranging from real estate to IT infrastructure.
Tech Group
ATS Tech Group is a group of companies providing Independent Solutions for all Smart Digital Transformations. we have been evolving our expert automation, quality and IT portfolio to suit customers across broad range of industries and household.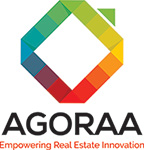 Agoraa Innovations, a wholly owned subsidiary of Parametrique, is a leap in energy management & home automation solutions. It commenced operations in December 2016 and within a span of just three years, Agoraa has been able to build a name of its own.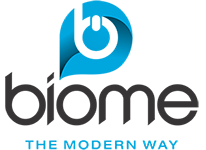 Commercial real estate end to end lifecycle management tool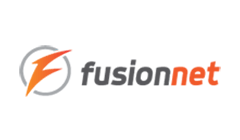 Ranked as 38th Internet Service Provider (ISP) in India, Fusionnet is the IT infrastructure initiative by the ATS group for home and office spaces. It commenced its operations in September 2014 and offers high speed Internet connectivity to homes and offices based on a highly efficient and reliable optical fibre grid.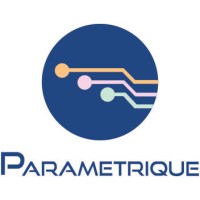 Started in the year 2013, Parametrique manages high-speed internet & broadband solutions with energy management solutions to commercial and residential users.
Asset Management Companies
With an aim to revive the ailing real estate sector and boost consumer demand, the ATS Group unveiled "Nirman by ATS", a project management consultancy organized to assist developers in completing stalled real estate projects and to provide the much needed respite to the customers.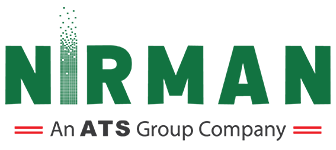 Project Management and distressed asset recovery venture – started in 2019 with 3 Logix projects
Real Estate Vertical
ATS is built upon a 21-year legacy of creating the better way home, through quality in-house construction, lush landscaped greens, spacious interiors and well-maintained facilities. Our residential projects have always provided residents an exclusive lifestyle experience that redefines the concept of luxury.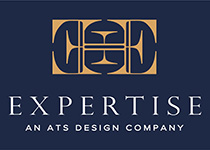 Expertise is the design company of ATS, a value-driven creator of high rises and higher aspirations for a better quality of life. What ATS bequeaths to Expertise is not only the experience, the network, better commercials and quality vendor partners and talent, but also The ATS Way: a culture of ethics, professionalism and great sense of responsibility.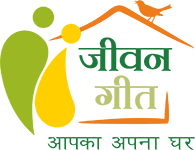 Affordable housing, largest real estate opportunity in India, also awarded infrastructure status.
HomeKraft is the new housing venture of ATS group, positioned to offer aspirational homes at comfortable prices. HomeKraft has garnered significant impression in the real estate sector with its new concept in the realm of aspirational housing.
All About Eve
All About Eve brings together businesses, brands, and artists, in an inspiring environment for women. On the AAE website, you can find a large variety of lifestyle content, ranging from fashion, wellness, and career advice to what's new in the city, beauty tips, and a lot more. You will also find carefully curated vendor recommendations in almost every sphere. All of this is presented through a lens of optimism and inclusivity..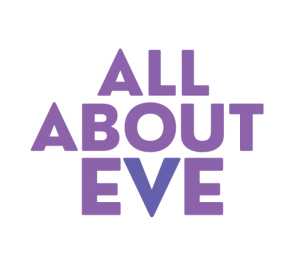 Infrastructure
ATS Pragati is characterized for Providing Engineering & Construction (E&C) services for developing Road & Highways, Hydro & Solar power, metro and other mega infrastructure projects across India.