Introduction to ATS
In 1998, ATS Infrastructure Ltd. originated under the flagship of Mr. Getamber Anand, as an emerging new response to the growing need for quality housing and residential real estate development specifically in Delhi and the National Capital Region (NCR).
We have come a long way since, setting new standards in the real estate space with each project being better than the one last delivered while growing exponentially both in quality and profitability. The company witnessed a phenomenal growth with nearly 3.5 million sq. mtr. space already delivered and 2.5 million sq. mtr. space underway, nearly 26000+ satisfied customers, 4500 dedicated workforce, extraordinary in-house construction, security, facility and maintenance teams and unmatched brand equity. ATS is currently operating in 8 states & aspires to expand its footprint in different geographies across the country.
ATS aspires to deliver an average of 5 million square feet of residential development annually. With green surroundings, modern architecture, world-class amenities and a host of convenient facilities, every ATS home is a story in itself.
0

+ Projects delivered

0

+ Projects in making

0

+ Million sq. m of residential space already delivered

0

+ Square foot residential space already delivered

0

+ Happy Customers
Good things happen when you
make the right move.
ATS is not just your trusted realty partner but rather, it is also an emotion. The feeling of contentment as you walk across lush green pathways amidst looming modern architecture. A pathway that leads to aesthetically designed condominiums that enable congenial living spaces & promise affordable living, in the lap of luxury."
Assurance
is another name for ATS. On-time delivery and world-class design over the last two decades have helped the brand come a long way. These qualities place ATS among the most favoured real estate developers.
Transparency
is one of core values at ATS. ATS ensures transparency & professionalism across all aspects of operations. This single quality, time and time again, continues to create unwavering trust amongst the customers.
Sincerity
towards customers and deep respect for nature go hand in hand for ATS. With the highest standards of quality construction, thoughtful management and round-the-clock maintenance, we ensure to be someone who delivers world-class homes adorned with a lifestyle that's a world apart.
Our Journey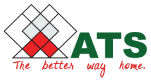 1998
Formation of ATS Infrastructure Limited.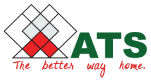 2001
Completion of 1st housing project ATS Greens 1 (Noida)
0.3 mn. sq. ft.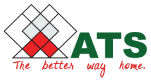 2009
Completion of ATS Greens 2 & ATS Village
2.7 mn. sq. ft.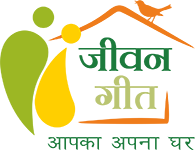 2013
Formation of Anand Rural Housing Venture.
11.5 mn. sq. ft.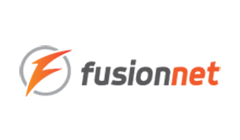 2014
Formation of Fusionnet-ISP & Broadband Provider
14.7 mn. sq. ft.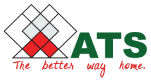 2016
Mr. Getamber Anand elected as CREDAI President.
Launched 1st commercial project ATS Bouquet.
18.9 mn. sq. ft.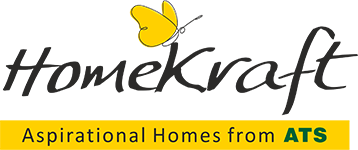 2017
Formation of ATS Homekraft - mid-income group, backed by HDFC Capital.
Mr. Getamber Anand elected as CREDAI President.
19.0 mn. sq. ft.
2018
Formation of Nirman - EPC for Roads & Highways.
23.9 mn. sq. ft.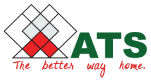 2019
35 Projects Delivered
Parametrique reached 0.12 mn. homes
Fusionnet ranked #38 in india by TRAI
34.7 mn. sq. ft.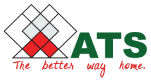 2021
ATS Bouquet delivered
ATS Triumph & ATS Tourmaline delivered
Launched ATS Kingston Heath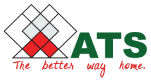 2022
37th ATS Project Delivered
21 Lakh Sq.Ft. deliverd in one year
26500+ Happy Customers.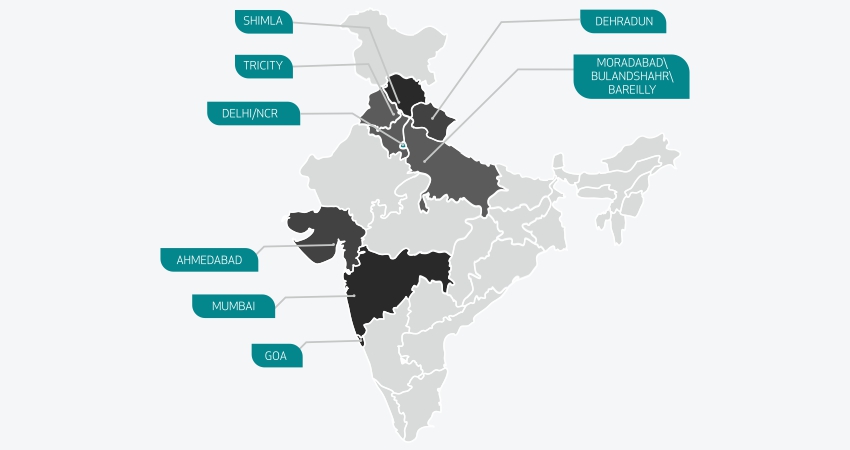 Our Management
Our Chairman
Mr. Getamber Anand, Chairman, ATS Infrastructure Ltd, has led ATS to stand out in the real estate diaspora in India, through his working style and vision. Hailed as an industry leader by developers, investors, home-buyers, and end-customers, he has always stressed upon client satisfaction.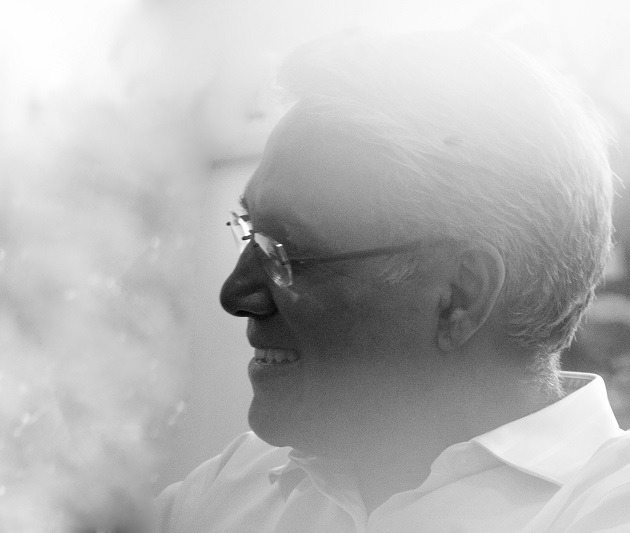 Read More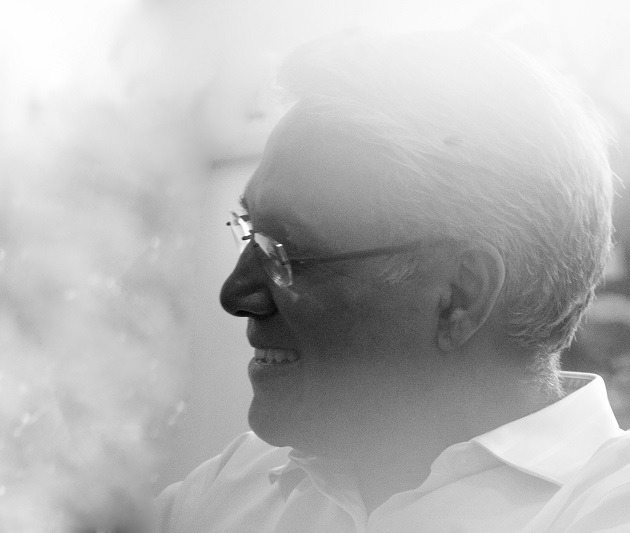 Our Group Companies
ATS, the most trusted name in the field of real estate, is a leader in the truest sense. In keeping with the growing needs of customers, ATS has founded the following verticals ranging from real estate to IT infrastructure.
View All
Our Philosophy
"A true leader is the one who inspires others to aspire for more."
The philosophy of ATS is coined by Mr. Getamber Anand in his own words:
"Let us make a pledge today. Together. To support one another. Shoulder to Shoulder. To create landmarks that will withstand the test of time. Icons. To work towards the growth of the organisation and each one of us individually. Sincerely. Let us make this pledge today. Together."
Read More