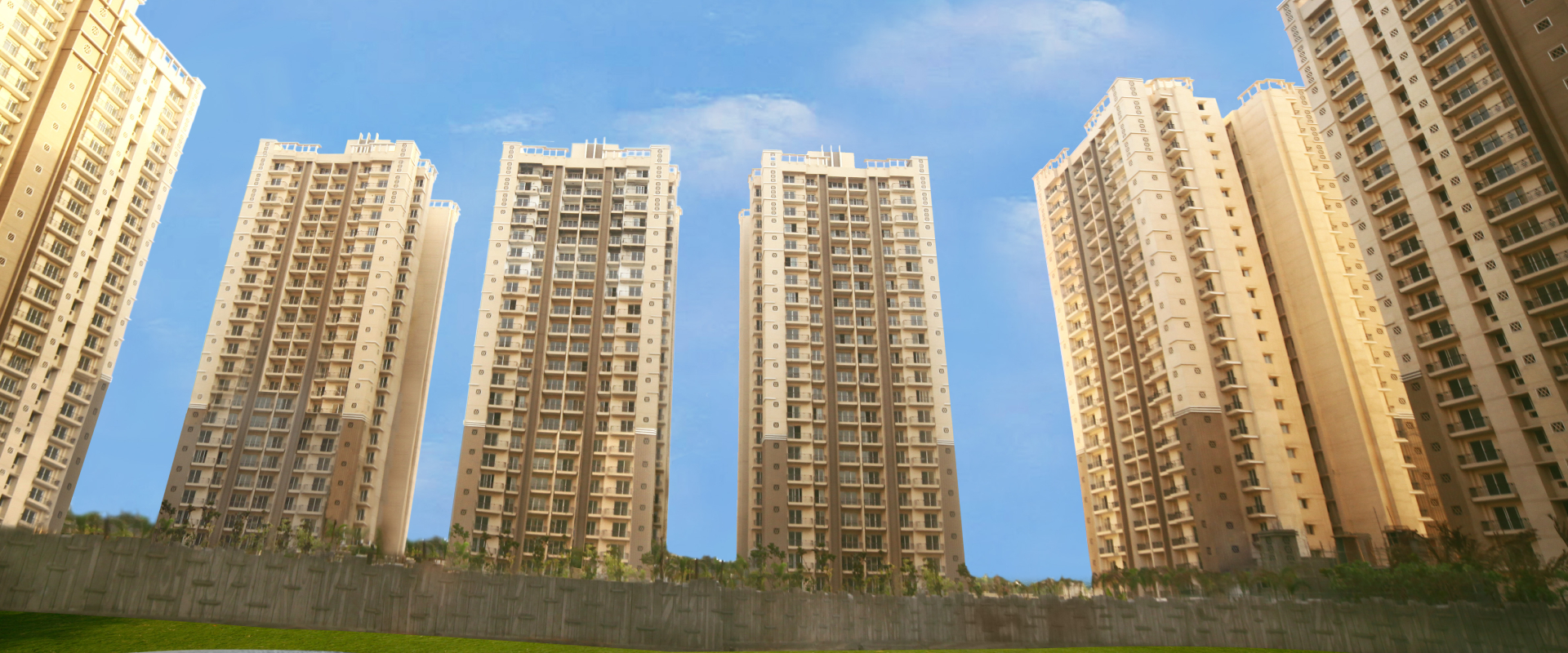 ATS Haciendas is an unmatched residential property with 414 apartments located in
Indirapuram, Ghaziabad. The project offers plenty of benefits that includes prime location, comfortable and lavish lifestyle, healthy surroundings with easy access to the necessities of life.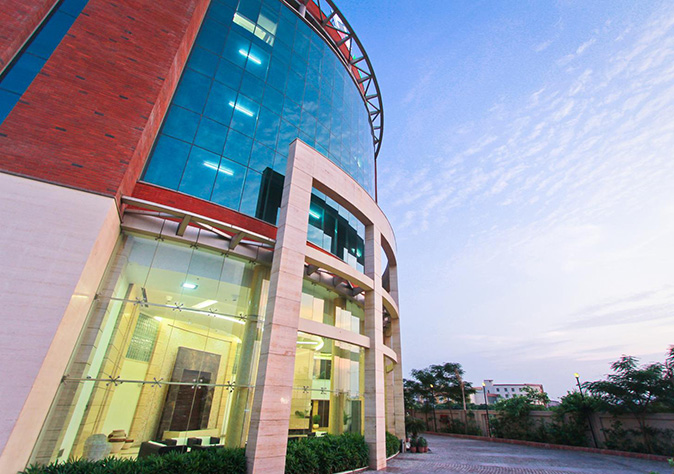 Get In Touch
Have a question for us? Drop us a message and we'll be in touch.