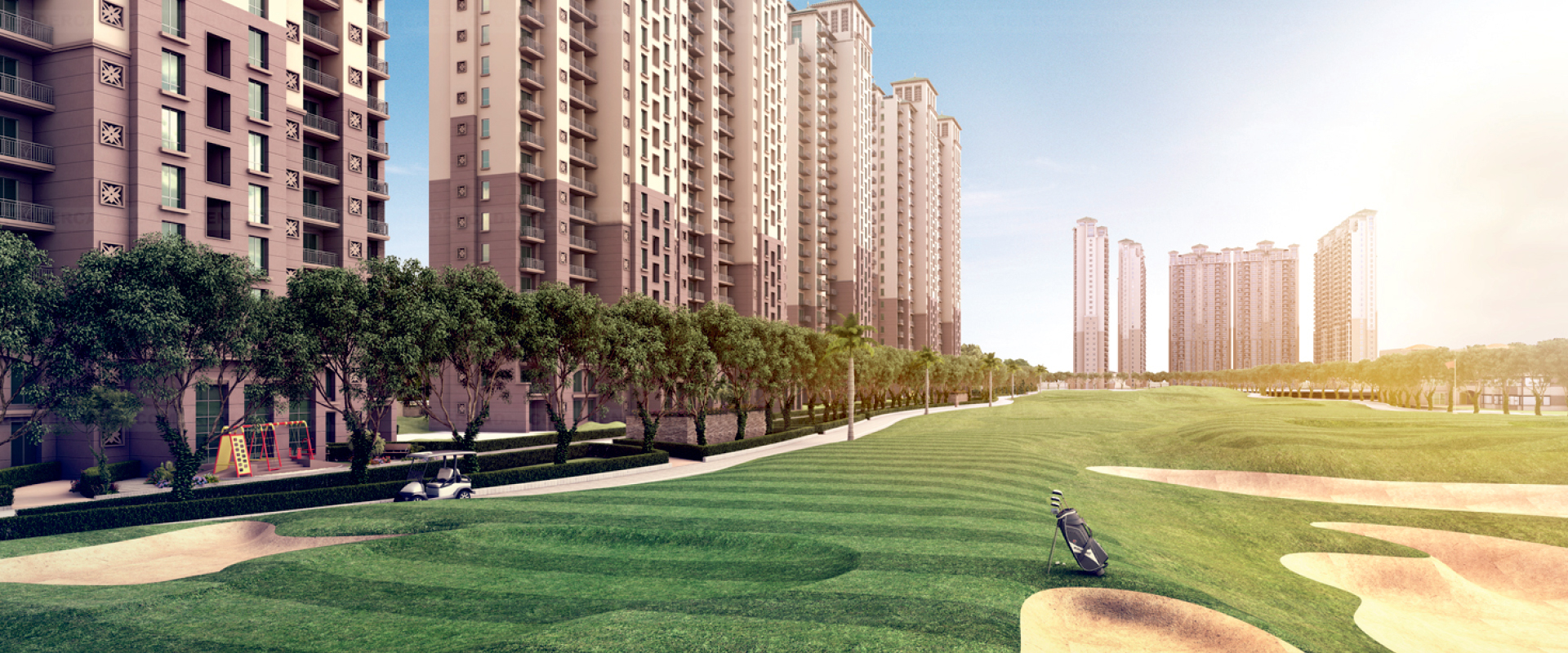 ATS Le Grandiose Phase 1
When you are on the quest of finding a perfect home, what do you look for?
How about a contemporary living space sublimely spun with nature and easy connectivity to the rest of the world?
For people living in NCR, it is nearly impossible to find this in the heart of a city that is already congested to the brim and spilling out.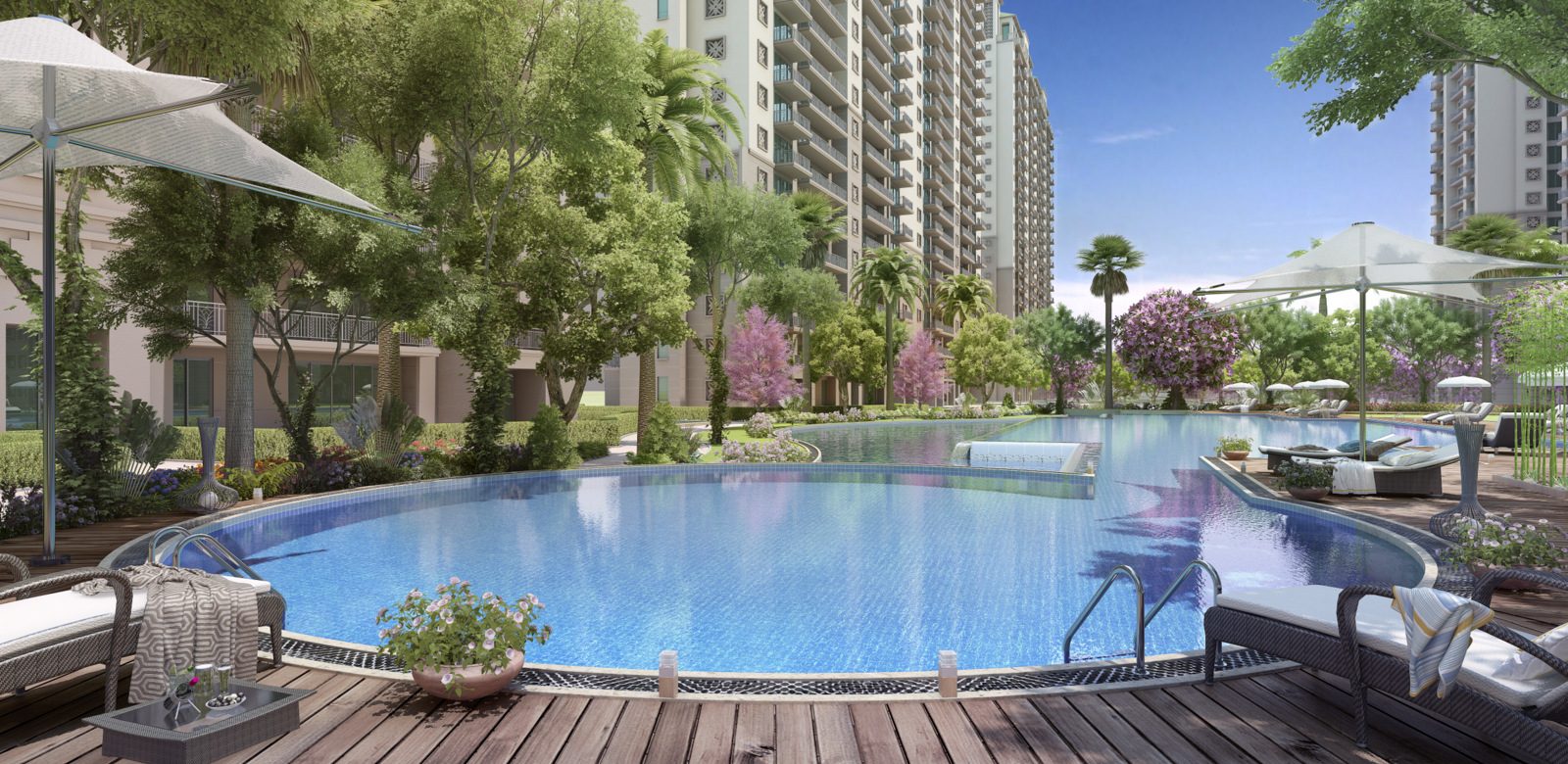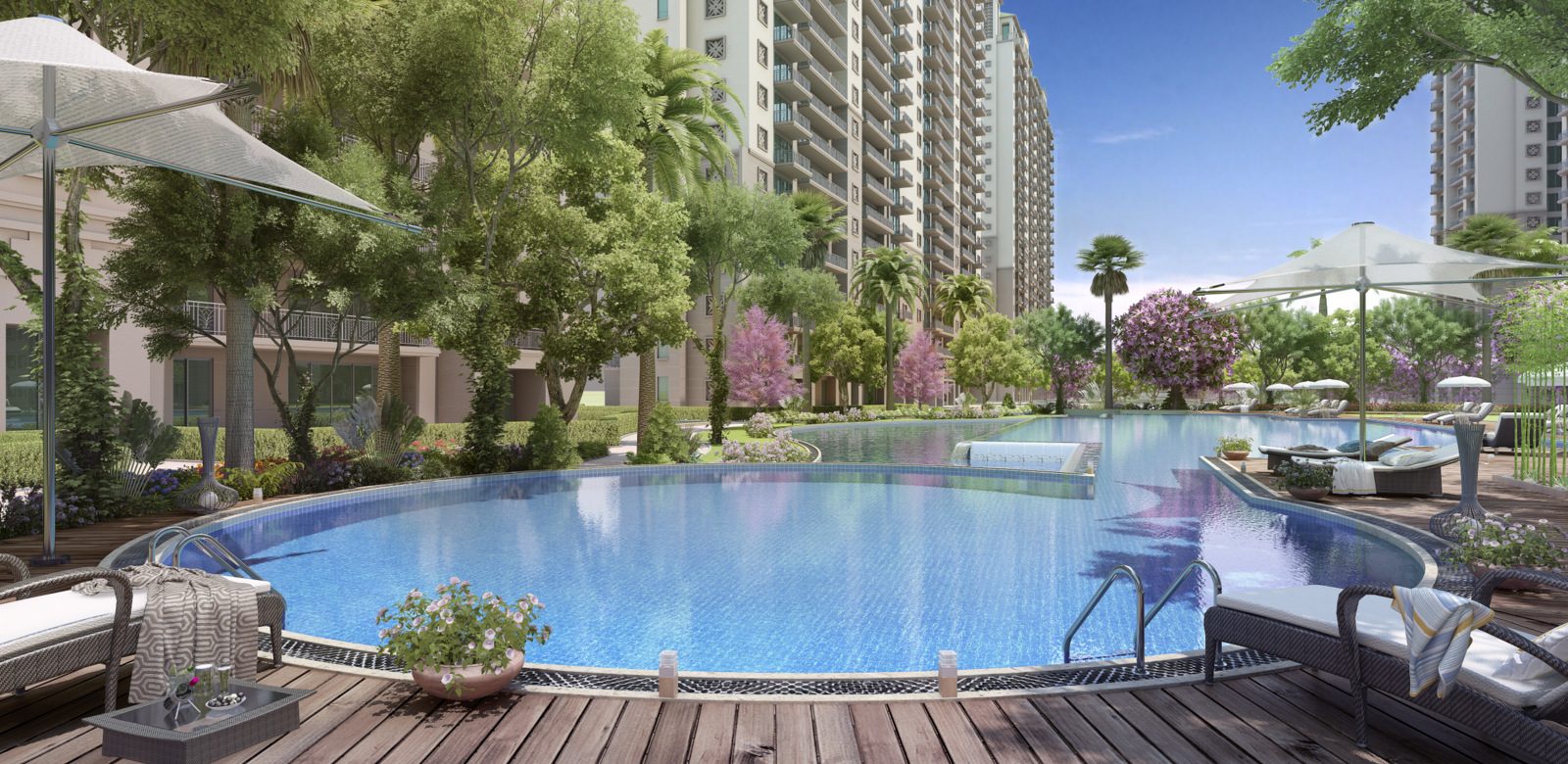 But with ATS Le Grandiose Phase – 1, this can be your reality. Find your nirvana where you can enjoy modern living and the riches of what Mother Nature offers. This elaborately designed project is located in the Sports Sector-150, Noida, right on the Noida Expressway and is easily accessible from Delhi and other NCR cities.


ATS Le Grandiose Phase – 1 is the lowest density project of sector 150, Noida. It offers everything that most modern housing projects offer, but with class written all over it. It features a clubhouse, swimming pool, children's play parks, lush gardens, neatly laid out walking/jogging track, spacious parking, tennis court, and sports grounds – both indoor and outdoor. Easily navigable pathways to all corners of the complex will allow you to truly enjoy the whole property.
Additionally, round-the-clock video surveillance and manned security make it the most secured living space. A fact that is enhanced by the provision of round-the-clock power backup. With an innovative design and class a part execution, this is truly a project we are extremely proud of!
Amenities
Lowest density project of the sector 150
2.5 Acres of sports field
Attached with 9 hole golf course
Only 2 apartment per floor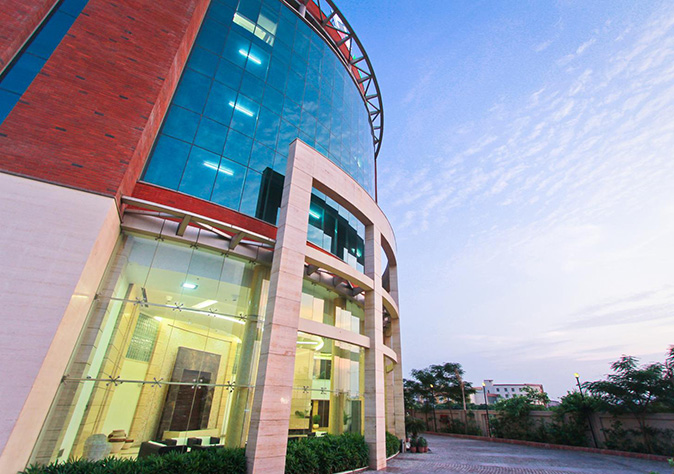 Get In Touch
Have a question for us? Drop us a message and we'll be in touch.