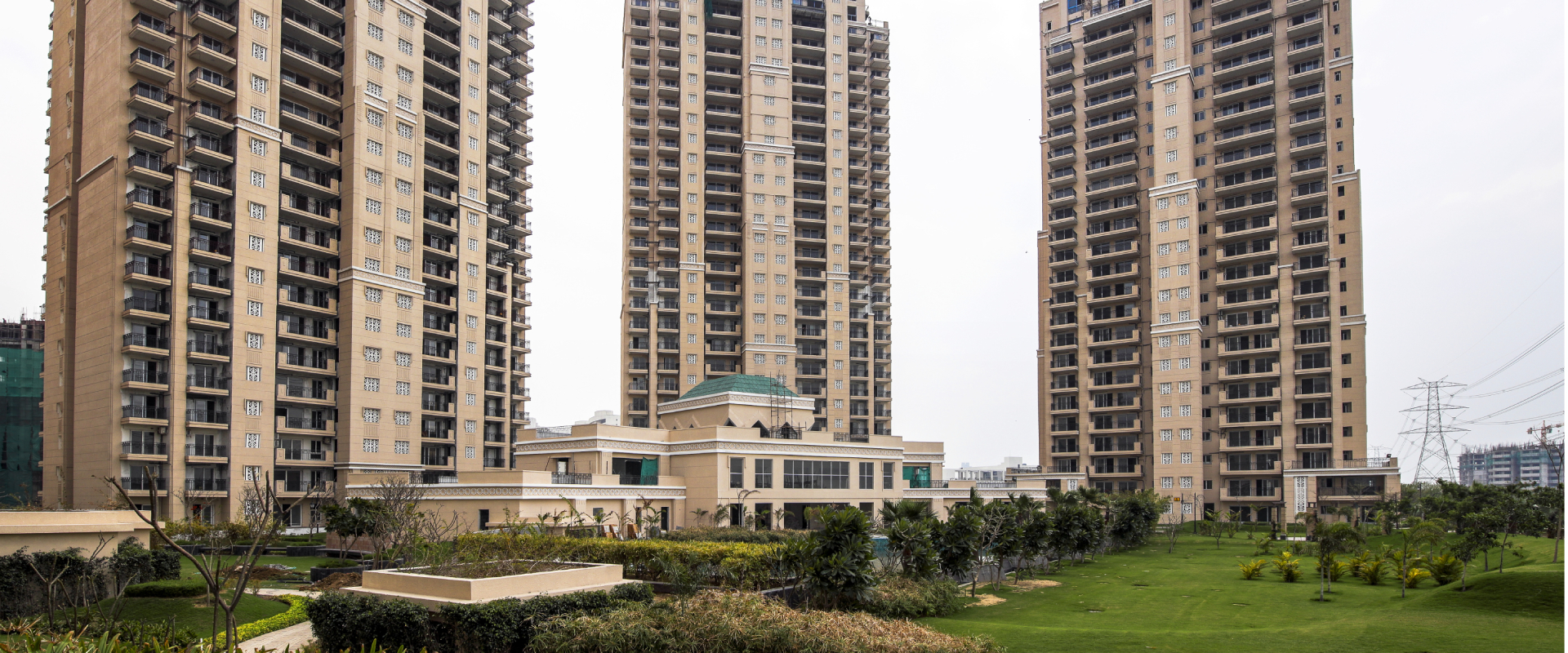 ATS Tourmaline
A precious cosmopolitan jewel that frames the aspirations of a magnificent life. ATS Tourmaline residences like
the eponymous gemstone are crafted in signature ATS style – timeless American Art Deco architecture,
beautifully landscaped lush green outdoors, spacious sunlit homes, and immaculately maintained world-class
facilities. An ATS Tourmaline home is a beautiful dream realized. A pivotal address that glimmers in the heart of
Sector 109 in Gurgaon – a neighborhood poised to become one of the most prestigious residential enclaves in
Delhi/NCR.


Designed in timeless Art Deco architecture, ATS Tourmaline evokes the glamour and exuberance of an old world
era. The exteriors are crafted with exquisite detail lining the periphery of the property's iconic circular design and
interiors are designed with expansive layouts. ATS Tourmaline delivers an ultra-comfortable living experience. Go
on live like a true aficionado and discover the infinite possibilities of a beautiful home.


Amenities
Kid safe 4ft. Height balcony grill.
Non-vehicular kids play zone.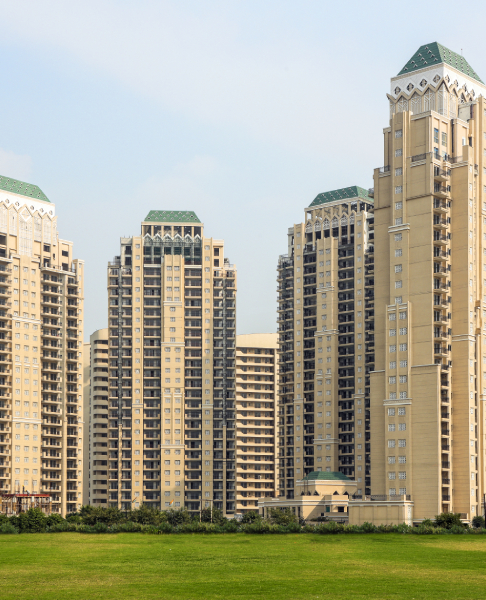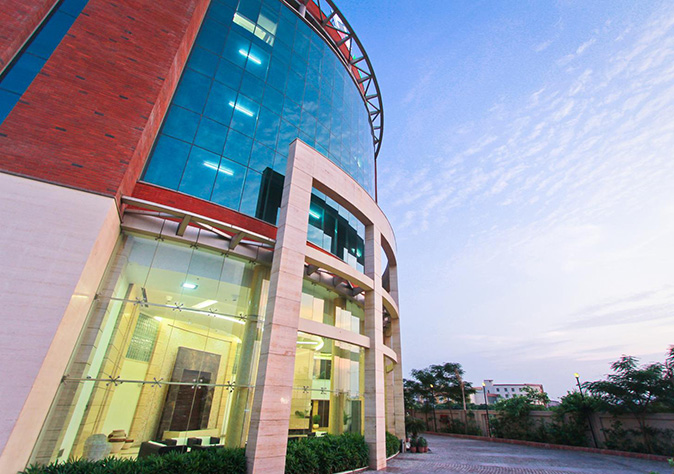 Get In Touch
Have a question for us? Drop us a message and we'll be in touch.