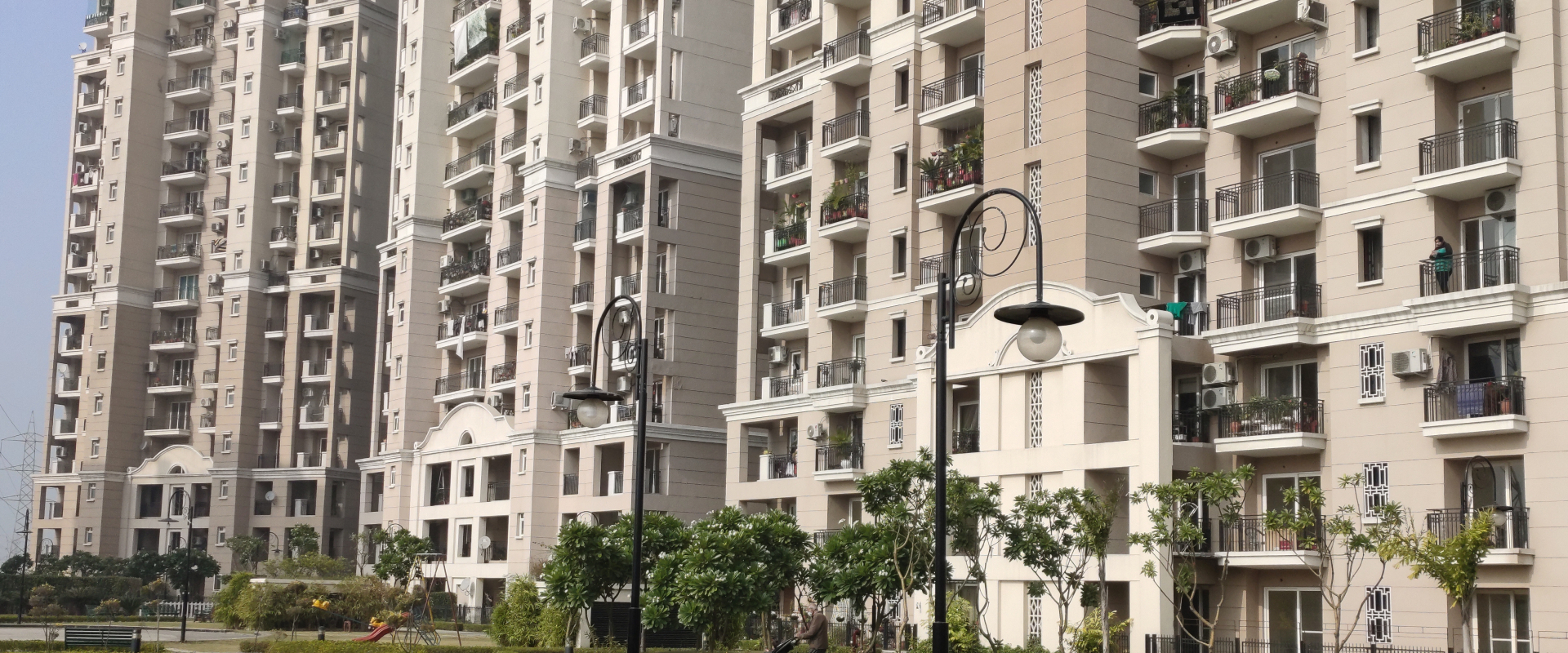 Golf Meadows, a Township of Curated Luxury, located at the Gateway to Chandigarh,
Dera Basi. ATS LIFESTYLE features spacious 332 apartments in premium finishes along with the comfort and convenience of shopping, world-class leisure and recreational amenities set against the luxurious backdrop of the private 9-hole golf course in vicinity.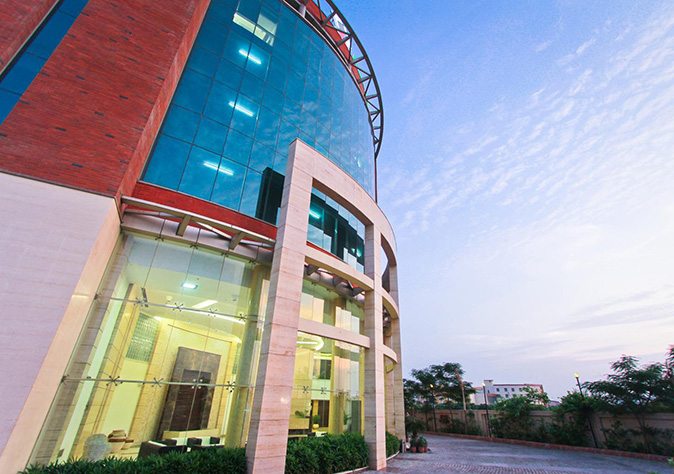 Get In Touch
Have a question for us? Drop us a message and we'll be in touch.