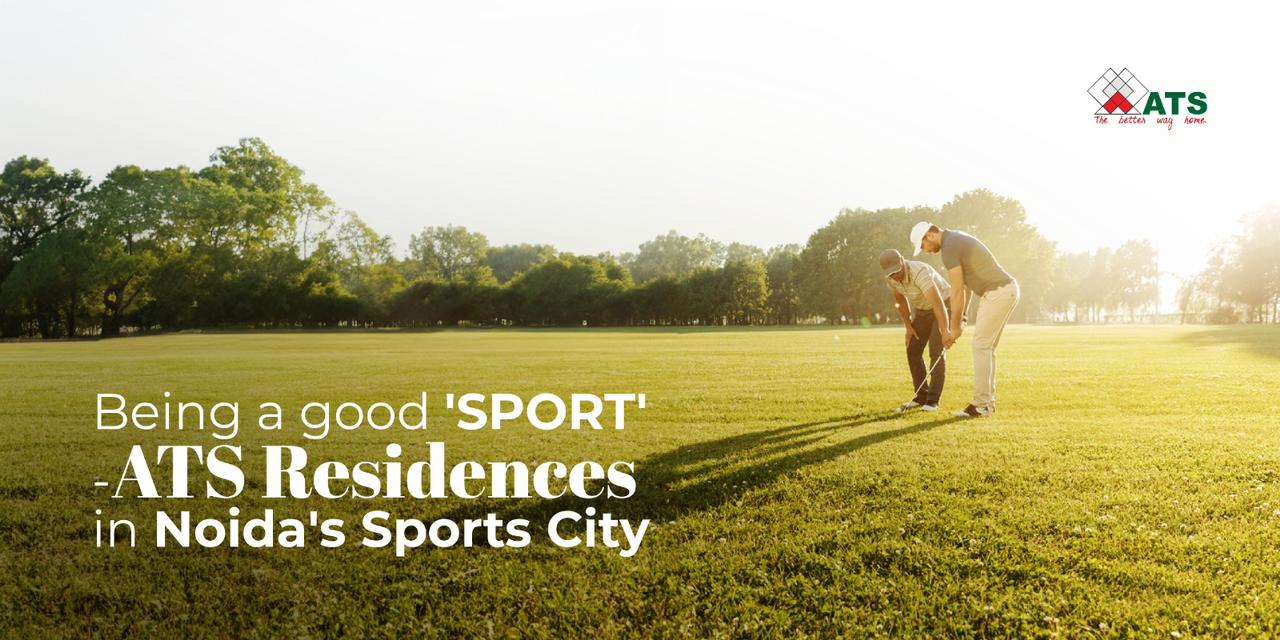 Industry News
Being a good 'sport' – ATS Residences in Noida's Sports City
By: WireDus, October 16, 2023
Leading an active lifestyle is the secret to enjoying life to the fullest. From an invigorating morning run to a fun game of friendly football after work, being active offers immense benefits for physical and mental health. And cultivating an active lifestyle amid a lush carpet of greens? Well, that's just icing on the cake.
At ATS, we understand that achieving a balance between the body and mind is key to living your healthiest life. Choose NCR's first wellness home – ATS Kingston Heath to take the first step towards choosing a brighter, greener and fitter life.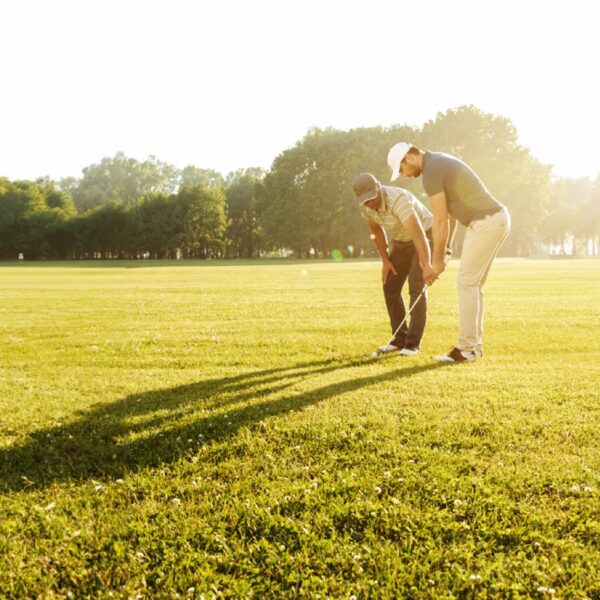 Nestled in Noida's Sports City: A Tranquil Haven for an Active Lifestyle
Nestled amidst 34.5 acres of lush green landscapes in Noida's Sports City lies a haven for those seeking an active lifestyle surrounded by nature's beauty. ATS Kingston Heath residences offer a sporting paradise where residents can indulge their inner athletes while relaxing in comfort.
A Golfer's Delight: Enjoy the Fairways of an On-site Course
Of course, no sporting community would be complete without a golf course. At ATS Kingston Heath, residents enjoy the scenic 9-hole layout winding through the property. It's the perfect place to relax and practise one's swing surrounded by nature's beauty. Nearby sports academies also allow honing skills further.
State-of-the-Art Amenities for Mind and Body
That's not all. When the urge for a change in activity strikes, the development's two richly planned clubhouses are well-equipped to satisfy. State-of-the-art gyms, tennis and basketball courts, a cricket pitch and more encourage residents to stay fit with fun. The expansive swimming pool provides a refreshing change of scenery and relaxation.
Refined Living, Open Spaces at ATS Kingston Heath Residences
Spread across Sector 150, this low-density development boasts just 17 units per acre to give an airy, open feel. Residents live surrounded by scenic vistas of manicured gardens and a 9-hole golf course. The soothing sights and sounds of gentle breezes and chirping birds create a soothing ambience far from the city's hustle.
3-Bedroom & 4-Bedroom Plush Residences
Within this serene setting, homeowners can recharge in 3 or 4-bedroom plush abodes. Spacious and sunlit apartments feature high-end specifications and large private balconies to take in the verdant views. Residents truly feel at one with the surroundings.
The Best of Both Worlds: Connectivity and Community
With excellent connectivity to Noida's top schools, hospitals, malls and more, ATS Kingston Heath offers an enviable lifestyle in the city's premier sports destination. It's a golfer's paradise where residents truly live the good life – surrounded by bountiful nature and a harmonious community.
Your Wellness Awaits – Visit ATS Kingston Heath Today
ATS Kingston Heath is not just a home, it is a lifestyle where wellness, leisure and refinement converge in perfect harmony. A strategic location places Noida's best wellness locality within easy reach, while connectivity to the capital brings both work and play within grasp. For those who understand true refinement comes from the harmony of recreation and comfort, ATS Kingston Heath welcomes you. Come experience refined living at its finest.
Download our brochure to learn more.