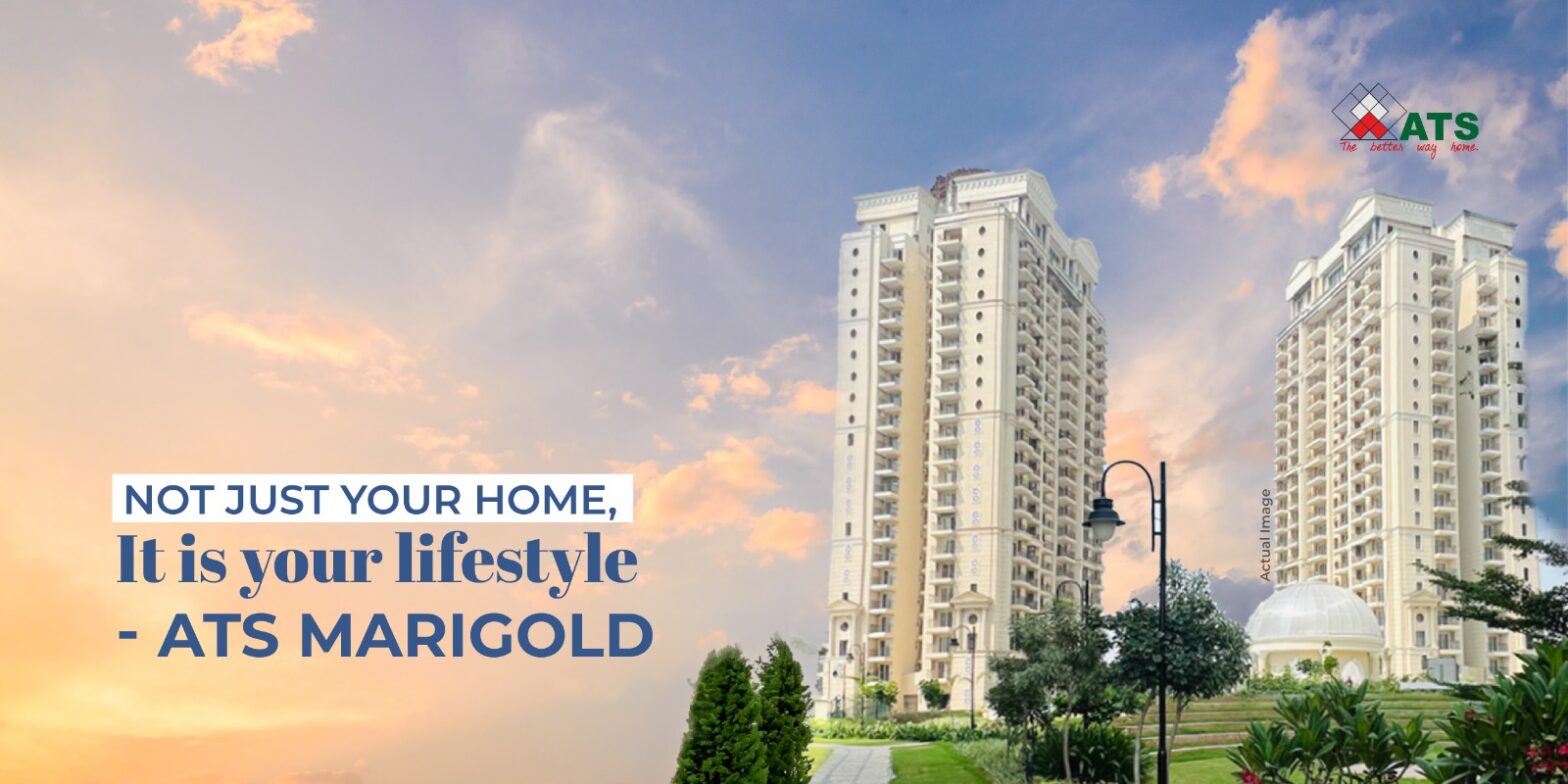 Industry News
Not just your home, it is your lifestyle – ATS Marigold
By: WireDus, October 16, 2023
What would be the first thought when you wake up to the melodious chirping of birds and the gentle caress of the morning breeze? How will it be to envision yourself being surrounded by plush greenery and picturesque vistas, where nature's beauty unfolds in all its splendour? Live the taste of an idyllic lifestyle that awaits you, at ATS Marigold.
ATS Marigold is more than just a place to live; it is a lifestyle. More than just a residential complex, it is a celebration of life, where every moment is savoured to the fullest, a place where you can relax and unwind, surrounded by nature's bountiful beauty. A home that complements your style, your status and your taste in an exemplary lifestyle
Designed with meticulous attention to detail, ATS Marigold is a testament to the developer's commitment to excellence. The exquisite residences are a blend of contemporary design and timeless elegance.
With its unparalleled amenities and features, ATS Marigold offers a truly exceptional lifestyle experience and every aspect of the community is designed to pamper and nurture the residents.
Here, you can make your own memory board and carve your dream cloud, enveloped in the warmth of a welcoming embrace. At ATS Marigold every moment is a symphony of bliss. Come, embark on a journey of ostentatious lifestyle and discover the true meaning of living well.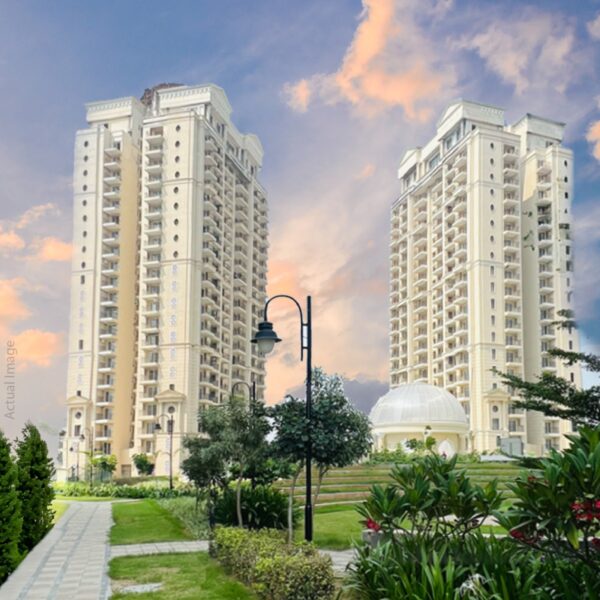 An Architectural Marvel
With its elegant architecture and lush landscaping, Marigold is a feast for the senses. The buildings are tall and imposing, with elegant facades and imposing entrances. The project is surrounded by tranquil green landscapes, providing a serene and peaceful environment away from the hustle and bustle of the city. It offers a perfect sanctuary where residents can relax and rejuvenate amidst nature's embrace.
All in one place, exquisite amenities
ATS Marigold offers a wide range of amenities and features to its residents. These include:
A clubhouse with a swimming pool, gym, spa and indoor sports facilities

A peaceful butterfly garden

A jogging track and cycling track

A children's play area

A basketball court and tennis court

A convenience store and ATM

A 24/7 security system
Convenient Location
ATS Marigold is located near the Dwarka Expressway and National Highway-8 ensuring seamless connectivity. The location is very close to the Indira Gandhi International Airport too. It is also conveniently located near many schools, hospitals, shopping malls and other amenities. This makes it the perfect place to live for families and individuals alike.
And if that wasn't enough!
ATS Marigold not only offers a plethora of amenities and features but also fosters a community of like-minded people who appreciate the finer things in life. The community is a tapestry of vibrant cultures and diverse lifestyles, all interwoven by the common thread of refinement. Residents of ATS Marigold enjoy a unique lifestyle characterised by grandeur, comfort and convenience. ATS Marigold is designed to be a place you'll love coming home to.
Here are some of the ways in which ATS Marigold enhances the lifestyle of its residents:
Plush Residences:

Amidst the greenery, the residences stand tall, a testament to ATS's commitment to excellence. The project offers spacious 3-bedroom apartments designed with an emphasis on natural light and ventilation, giving them an aura of relaxation.

Vibrant Community:

ATS Marigold is a community of discerning individuals who savour the finer things in life. Here, the residents bask in the warmth of a welcoming embrace, where every detail is meticulously crafted to ensure a truly exceptional lifestyle.
The Offerings
Thoughtfully designed 3-bedroom lavish Apartments in Gurugram with impeccable interiors.
So, what are you waiting for?
ATS Marigold is an exclusive residential development that offers a wide range of amenities and benefits, making it the perfect choice for homebuyers. If you are looking for a home with a harmonious community that offers a lifestyle beyond compare, then ATS Marigold is the perfect place for you.